Jennifer Harris
Administrative Assistant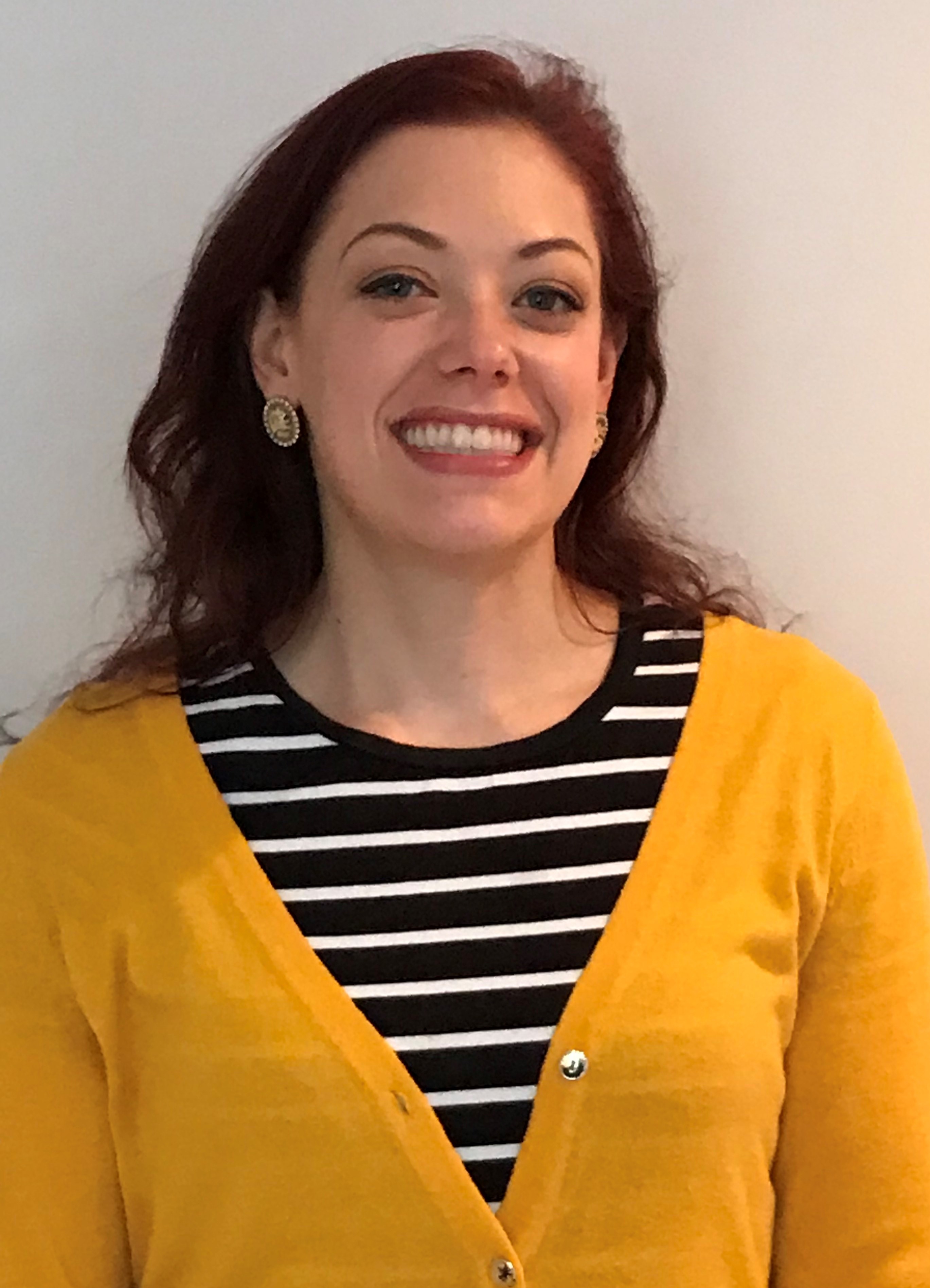 Jennifer Harris joined Infinity's team officially in September 2018. Jennifer was a Job Shadow Intern from May 2018 through August 2018. During her short time with us, she blew us away with her passion and dedication to Infinity's mission. We promptly asked her to stay on board!
Jennifer has been deeply passionate about music for as long as she can remember. At 10 years old, she decided she wanted to be a film composer after hearing the soundtrack to the movie, Titanic (1997). She grew up playing flute in church and in a Christian rock/blues band. She also traveled around New England with her father's sound production company, learning to run sound for live concerts. Jennifer was the first and only student to receive a Bachelor's Degree with a focus in Music Composition from Eastern Nazarene College in Quincy, MA ('09). Jennifer then went on to continue her education at the Longy School of Music in Cambridge, MA.
Life took a surprising turn when she was diagnosed with an autoimmune disease which put a temporary end to her continuing education and study of music. After walking a long road battling illness, anxiety, depression, and fear, Jennifer looked to her faith in Jesus and found healing and peace. She now lives disease-free and has a passion for health, wellness, fitness, and nutrition. She teaches yoga in Cheshire and Southington, and also works as a medical assistant at a chiropractic office in Cheshire. She is also deeply involved in her church and believes in the importance of intentional community.
Jennifer is currently exploring a Master's Degree in Music Therapy.
What brought you to Infinity?
"I feel a deep passion and desire to bring healing through music: physically, emotionally, mentally, and spiritually to individuals and to the community. I wanted to learn more about that so I applied to be a Job Shadow Intern. I believe everything happens for a reason. I feel so blessed and honored to have been a job shadow intern at Infinity Music Therapy Services and I look forward to continuing to explore the field!"
Clinic Locations
Main Office:
196 Queen St.
Southington, CT 06489
Co-op Clinic:
125 Shaw St.
New London, CT 06320
Contact Us
General Questions/ Referrals:
Main Line (860) 518-5557
Fax (888) 200-4093
info@infinitymusictherapy.com