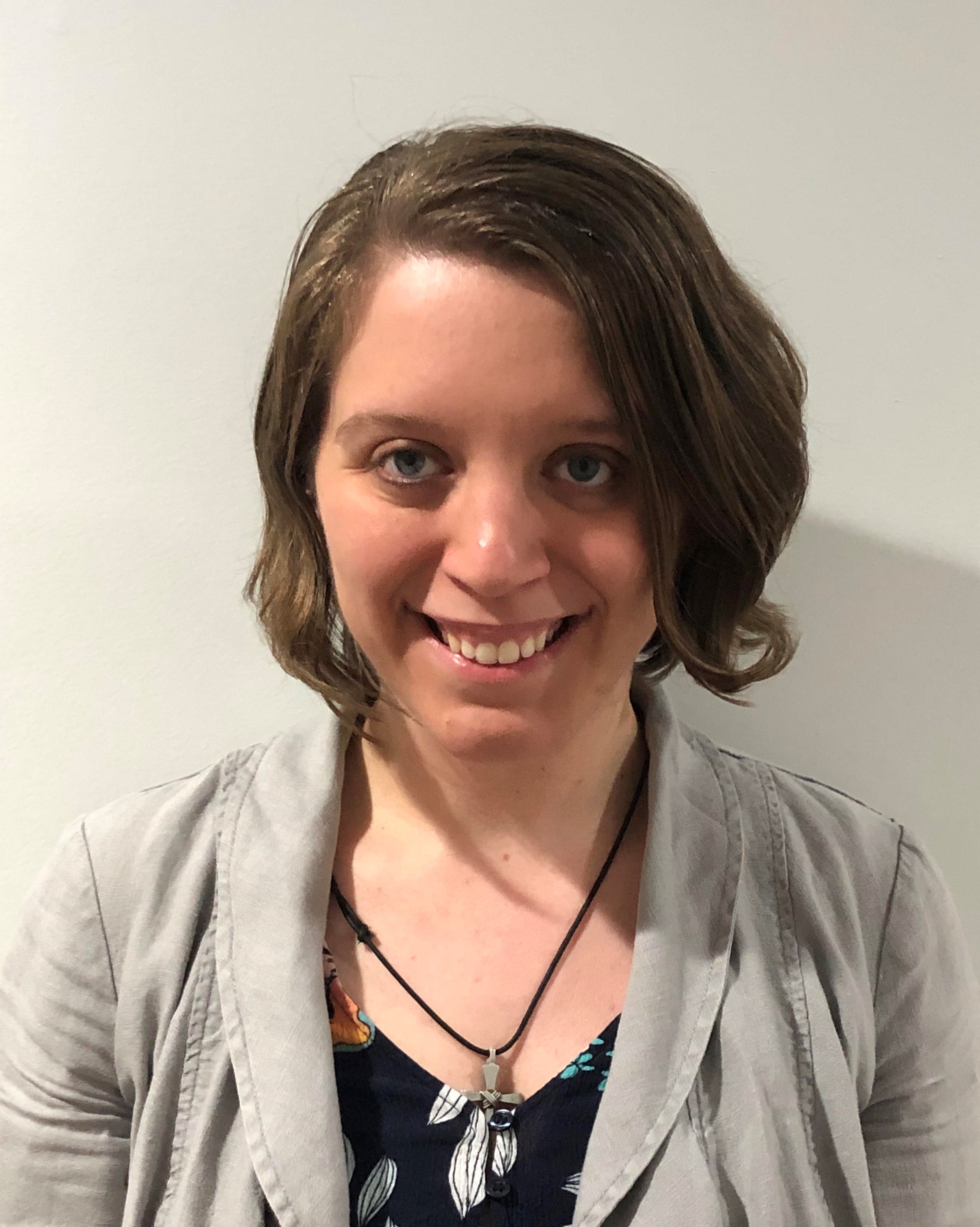 Kim joined Infinity in May 2019.  She earned her Bachelor's Degree in Psychology in 2014 from Marywood University and she went on to complete her Music Therapy Equivalency program at the same University in 2018. Kim is currently pursuing a Master's Degree in Psychology. Kim will be primarily working in Fairfield County and will be providing music therapy services to children and adults in homes, schools, and facilities.
Kim's primary instrument is voice and she is also proficient in guitar and piano. She is an avid song-writer and is dedicated to using music to help individuals of all ages and abilities reach their fullest potential. 
Kim has experience working with children with emotional, physical, and sensory needs. During her equivalency program, Kim attended the Jamaican Field Service Project and worked with children and adults with mental and physical needs while building her drumming skills. Kim has had the opportunity to work in settings serving survivors of domestic violence. Kim has also worked with older adults in memory care settings. 
Kim is a strong advocate of professional supervision and believes in working cohesively within a treatment team and her supervisors to bring the highest level care possible to her clients.
What brought Kim to Music Therapy?
"Music has always had a profound and positive impact on my life. Incredibly introverted and shy as a child, I found my bravery through using my voice not to speak – but to sing. It helped foster my most authentic self in a way I never knew was possible. Later, song writing became a vessel of expression as I coped with an atypical life event as a teenager – music became a way to understand and express both my pain and my joy, and continues to be a powerful source of positive change in my life."
Clinic Locations
Main Office:
196 Queen St.
Southington, CT 06489
Co-op Clinic:
125 Shaw St.
New London, CT 06320
Contact Us
General Questions/ Referrals:
Main Line (860) 518-5557
Fax (888) 200-4093
info@infinitymusictherapy.com
Schedule a FREE Consultation