Matthew Sorena, MS, MT-BC
Board Certified Music Therapist
Staff Music Therapist
(203) 886-5348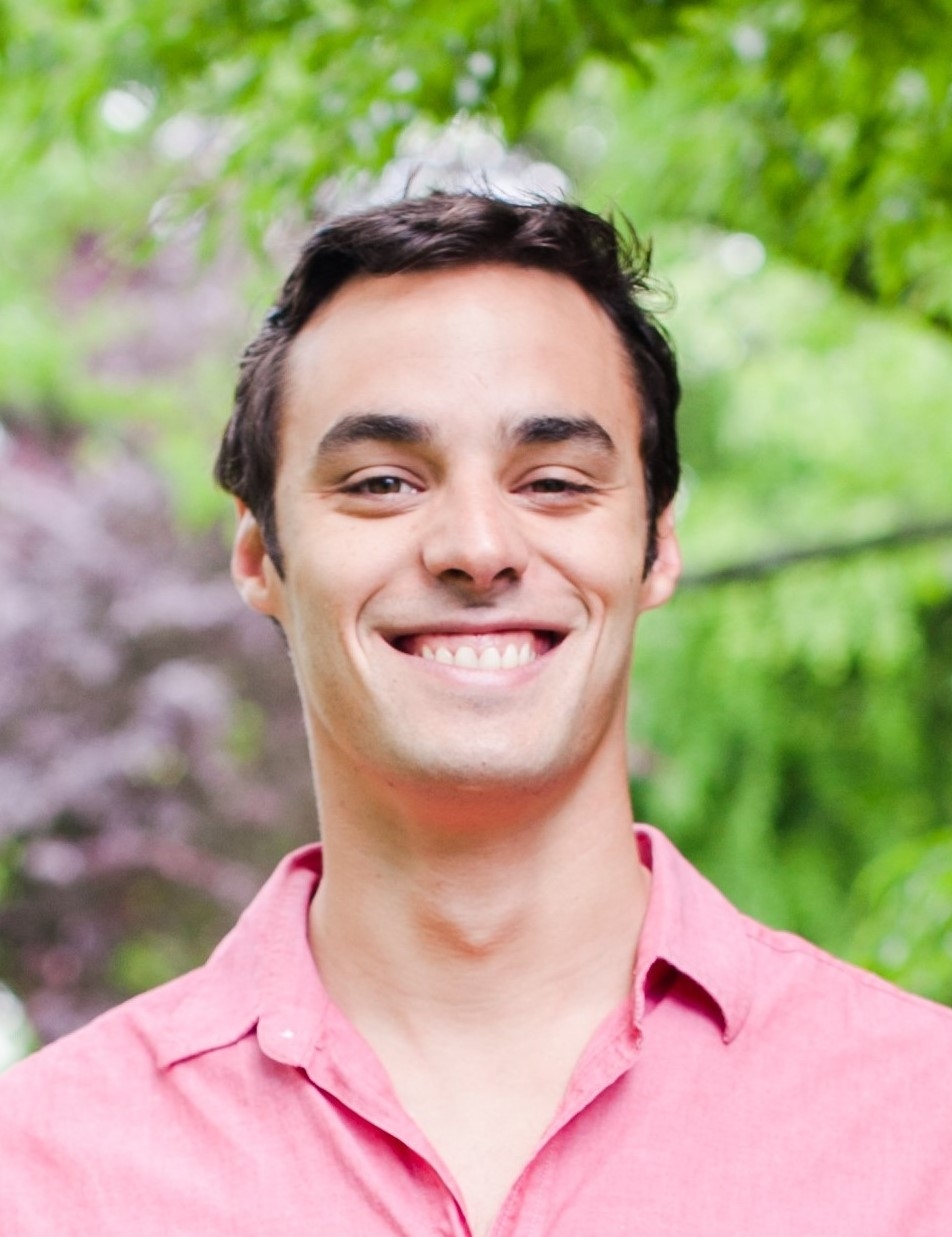 Matthew joined Infinity's team in September 2018. He completed his Bachelor's degree in Music with a focus of jazz guitar at Southern Connecticut State University. He later went on to complete his Master's degree in Music Therapy at Molloy College in Long Island, NY. Matthew's clinical internship was completed at Mount Sinai Beth Israel hospital in New York, NY. Matthew is nationally board certified through the Certification Board for Music Therapists. He comes to Infinity with a background of working in private practice in California.
Matthew has experiencing working with a wide range of populations. His primary focus is medical music therapy. He has experience working in the Neonatal Intensive Care Unit, Pediatric Intensive Care Unit, Epilepsy Monitoring Unit, Mental Health Units, Palliative and Pain Management teams, and Hospice Units. In addition, Matthew is highly skilled in providing direct music therapy services to children and adults with special needs such as, Autism Spectrum Disorder, Down Syndrome, Cerebral Palsy, Lou's Syndrome, and ADHD.
Matthew's primary instrument is guitar and enjoys providing clients with adaptive lessons and guitar accompaniment. In addition to guitar, Matthew has taught basic piano lessons, bass guitar, drum kit, and basic violin. Matthew's strength is in improvisational music making experiences. Matthew has been in a number of bands since high school and enjoys playing regularly with his church.
What brought Matthew to Music Therapy?
"My road to music therapy began at a young age growing up with a younger brother who is on the Autism Spectrum. He taught me how to maintain unconditional care for others and how to look at life more simply. I truly believe that music has the power to uncover hidden potential in everyone and be the catalyst for dynamic change in one's life. I have seen music physiologically calm premature infants, help children through painful medical procedures, alleviate pain from cancer, and help facilitate final moments between family members and loved ones. Music therapy is truly a remarkable, side-effect free way of meeting and helping people in a completely unique and individualized way."
Clinic Locations
Main Office:
196 Queen St.
Southington, CT 06489
Co-op Clinic:
125 Shaw St.
New London, CT 06320
Contact Us
General Questions/ Referrals:
Main Line (860) 518-5557
Fax (888) 200-4093
info@infinitymusictherapy.com
Schedule a FREE Consultation