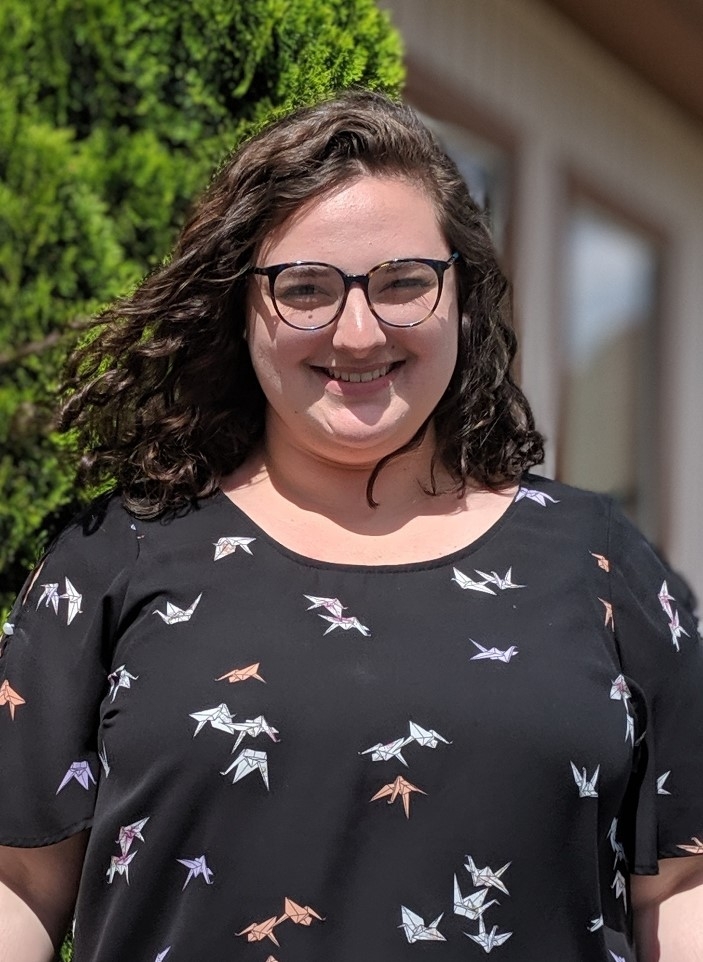 Sharyn Braff joined Infinity's team as a University Affiliated Intern in September 2019. Sharyn was previously a Field Study Student from May 2019-August 2019. She blew us away with her work ethic and dedication to growing her clinical and musical skills that we extended an offer to have her stay! Sharyn is currently completing the necessary clinical training hours in preparation for her national board certification exam through the Certification Board for Music Therapists.
Sharyn completed her music therapy coursework at Berklee College of Music. Upon completing her internship, Sharyn will be eligible for graduation in the spring of 2020.
Sharyn has been involved with music in some form since picking up the cello at age five and then the trombone at age ten. Though she had always enjoyed music, Sharyn never considered pursuing it as any kind of profession until she spent an extended period of time in Children's Hospital of Pittsburgh when she was in high school. During that time, Sharyn was introduced to a music therapist on the hospital staff, and she found herself immediately intrigued by the idea of music therapy. After leaving the hospital, Sharyn did extensive research on her own about what music therapy was, who it helped, how it worked, and so much more. Her love of helping others through music led her to Berklee.
Sharyn has had experience working with older adults, in pediatric medicine, adult psychiatric care, and special education. During her field study program at Infinity, Sharyn gained experience teaching adapted piano lessons, early interventions, and planning group music therapy sessions for children with varying disabilities. 
What is Sharyn hoping to learn during her internship?
Clinic Locations
Main Office:
196 Queen St.
Southington, CT 06489
Co-op Clinic:
125 Shaw St.
New London, CT 06320
Contact Us
General Questions/ Referrals:
Main Line (860) 518-5557
Fax (888) 200-4093
info@infinitymusictherapy.com
Schedule a FREE Consultation